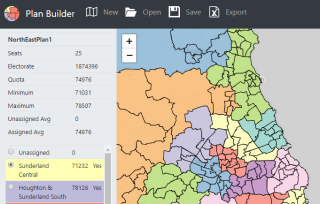 Plan Builder
Create your own plan for UK parliamentary constituencies.
Final recommendatons from all four commissions are now available as optional overlays.
Go to Plan Builder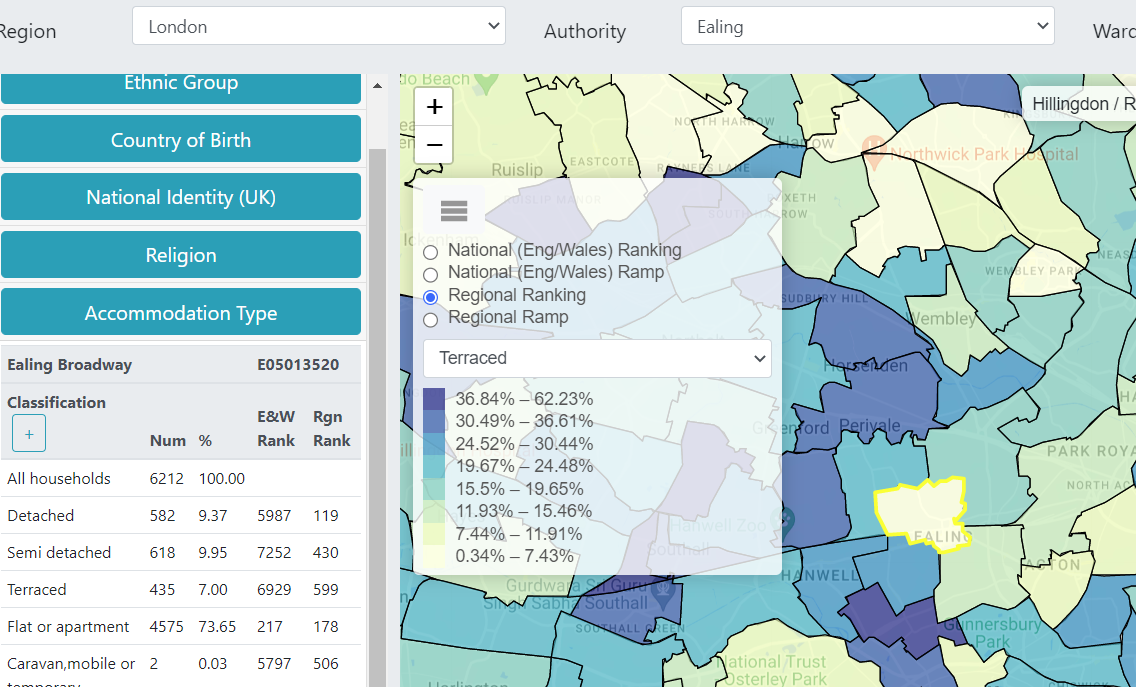 Census Ward Profiles
Updated February 2023. Selected ward level statistics from the 2021 Census for England and Wales.
Lists the top 20 wards regionally and nationally within each classification.
Go to Census Ward Profiles